YOU can enhance your life to a degree that you have NEVER imagined.
No matter what issues you want to address, we can help improve your ability to function to the highest degree possible.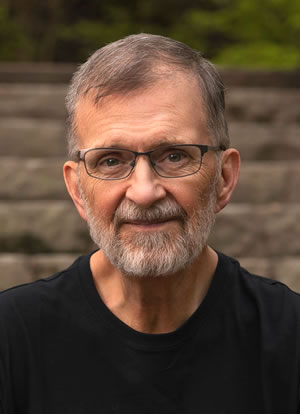 We will show you a simple framework to use approaching each day. There is the opportunity to be exposed to many simple but powerful ideas, facts, and techniques. You will have the opportunity to practice the ones that interest you. Ultimately you will use the ones that speak to your heart. These techniques become more than what you do, they become who you are.
At the most basic level we are a compassionate and nurturing educational company.
We work with individuals, small groups, and larger organizations.
We meet every person right where they are.
We recognize each person has a unique journey.
We begin with an outline of several issues that lead to chronic Health problems.
We then give a very simple, clear, and concise, presentation on the impact of modern society and lifestyle choices on those above negative health issues.
With that firm foundation to work on we begin a very organized and simple presentation on self care techniques to address these issues.
We consider each technique learned as another tool in your selfcare tool box to use as needed.
We focus on one day at a time with attention to three areas each day.
We layer in additional information and techniques slowly as time progresses.
We know that each person will not use all techniques all the time.
We encourage and inspire clients as they cultivate techniques that speak to their heart.
Ultimately these techniques help each practitioner become the person they have always dreamed of being!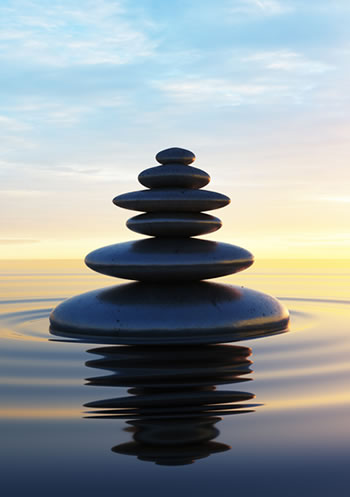 Why this program?
You may be wanting to:
lose weight
deal with your stress
Lower your risk for chronic diseases
improve your performance at work
augment your traditional health care with self care techniques
change your life after each new potion or fad I have tried has failed
increase probability of adding years to your life and life to your years
give your family and I the healthiest 'you' possible
achieve the above using evidence-based self care techniques taught by an experienced, professional and caring person who has been there himself and obtained great results.